INVESTMENTS IN SPAIN
Assistance with the purchase of an apartment, English service in Spain, support with obtaining a mortgage.
INVESTMENTS IN POLAND
Choosing the right investment, estimating costs, revenues and ROI.
PURCHASE AND SALE
Market analysis, strategy development and organisation of purchase and sale.
RENOVATION AND HOME STAGING
Designing and carrying out renovation, interior design, photo session and 3D virtual tours.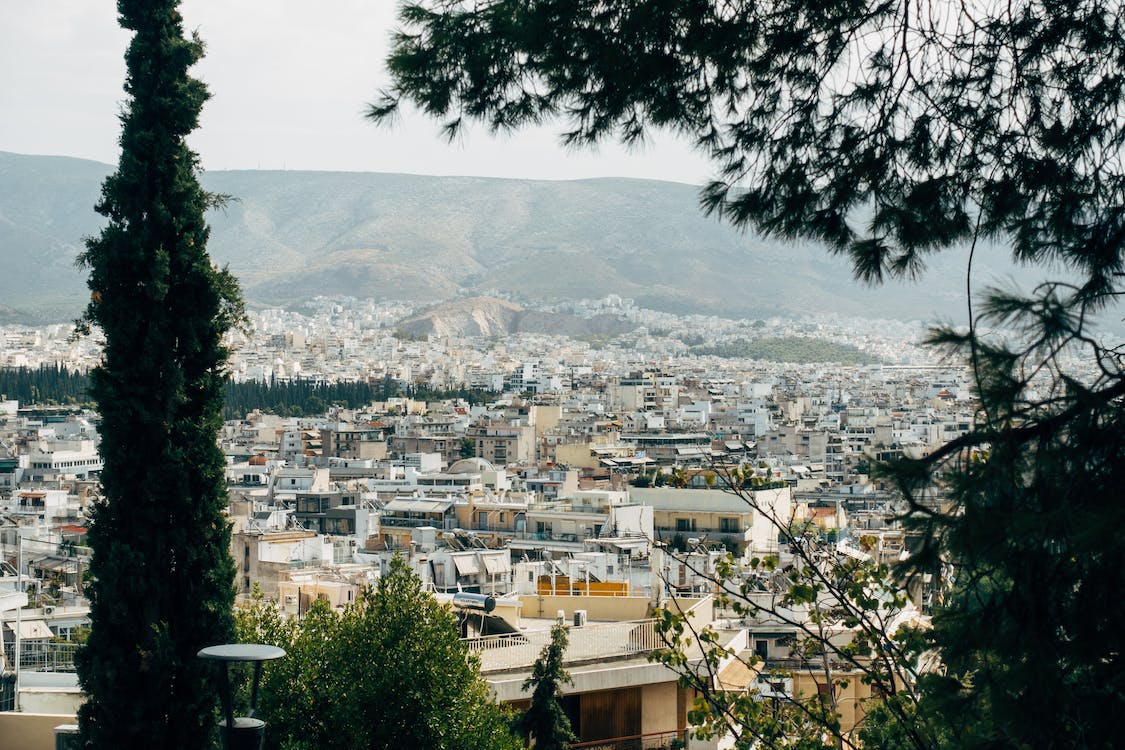 Want to diversify your investments and earn income in a stable currency?
Together with our partners, we support the entire process of buying a property in Spain, from searching through legal services and signing a notarial deed. Our offer is constantly expanding. We currently offer apartments and houses on the Costa Blanca, Costa del Sol and Costa Dorada. These locations offer their guests over 300 days of sunshine per year. This guarantees a high return on investment and gives the owner the opportunity to spend vacations at own home, enjoying the charms of Spain
Do you need additional funds to make your dream of an apartment on the Mediterranean coast come true?
We also work with Mortgage Direct, one of the largest mortgage brokers in Spain and Portugal. We support the entire process of obtaining a mortgage, starting from checking creditworthiness through applying to selected banks and finalising the transaction. The Mortgage Direct offer is more attractive than the direct offer of banks due to their strong negotiating position. And most importantly, their knowledge of the market is invaluable and gives much better options and ensures transaction security. They are licensed by Central Banks of Spain and Portugal.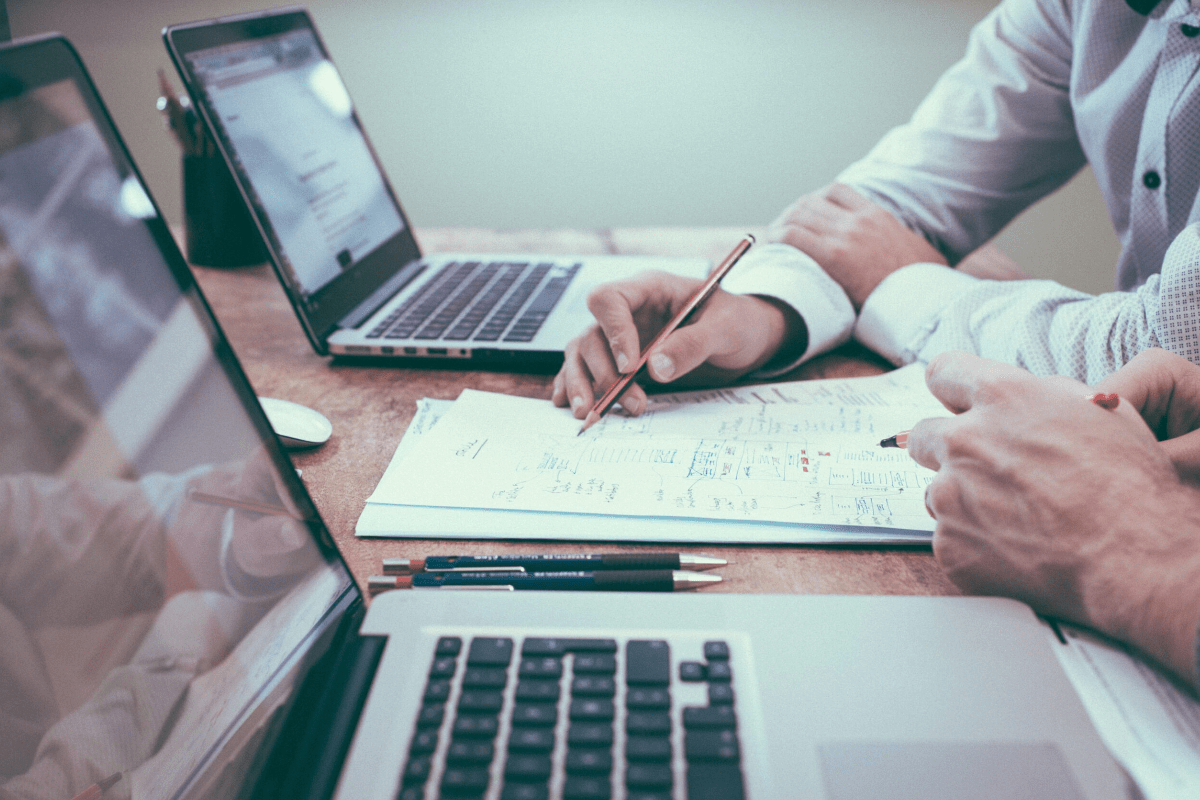 Do you want to invest in Real Estate, which will work for you?
Investing in Real Estate is an excellent idea to allocate your capital. Provided that we know how to do it. Choosing the right apartment that will earn money for you is quite a complex process. We can support you in this process and present different options, so that the investment can be profitable. This is essential knowledge to start investing in Real Estate. In Poland, we mainly invest in Warsaw. In addition, we also have business partners in Spain (Costa del Sol, Costa Blanca and Costa Dorada), Portugal and Dubai.
RENOVATION AND HOME STAGING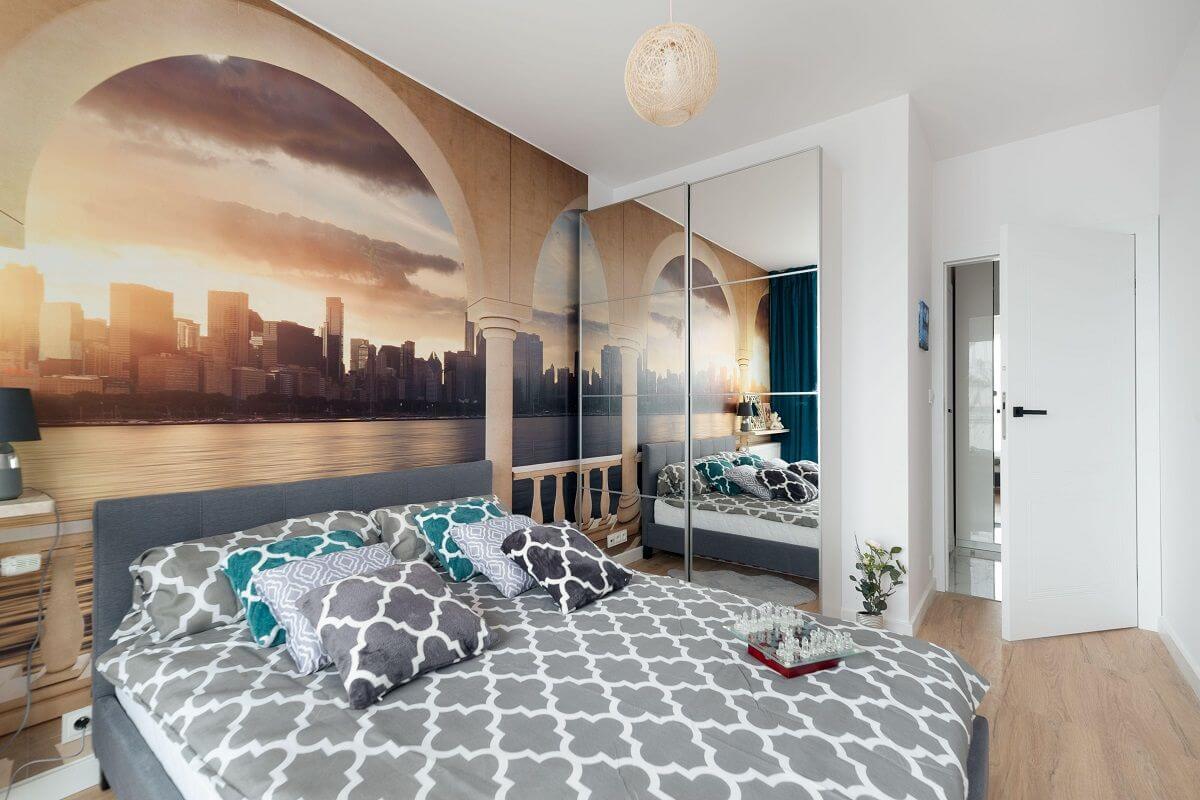 Are you terrified of renovating your apartment, "fighting" with the renovation team and you have no idea about Home Staging?
To achieve the best effect and high rate of return on investment, the apartment must be properly prepared for sale or rent. We will design a functional layout of the apartment for you, prepare plans and 3D visualisations, and arrange interiors. Based on the agreed project, we will carry out the renovation with the help of a proven renovation team. The next step is to turn on the magic of Home Staging, which will undoubtedly affect the imagination of the client. Thanks to it, you will stand out from thousands of other offers, and the client will remember your property. A professional photo session and a 3D virtual tour will help to attract as many viewers as possible and speed up the sale or rental for the highest possible price.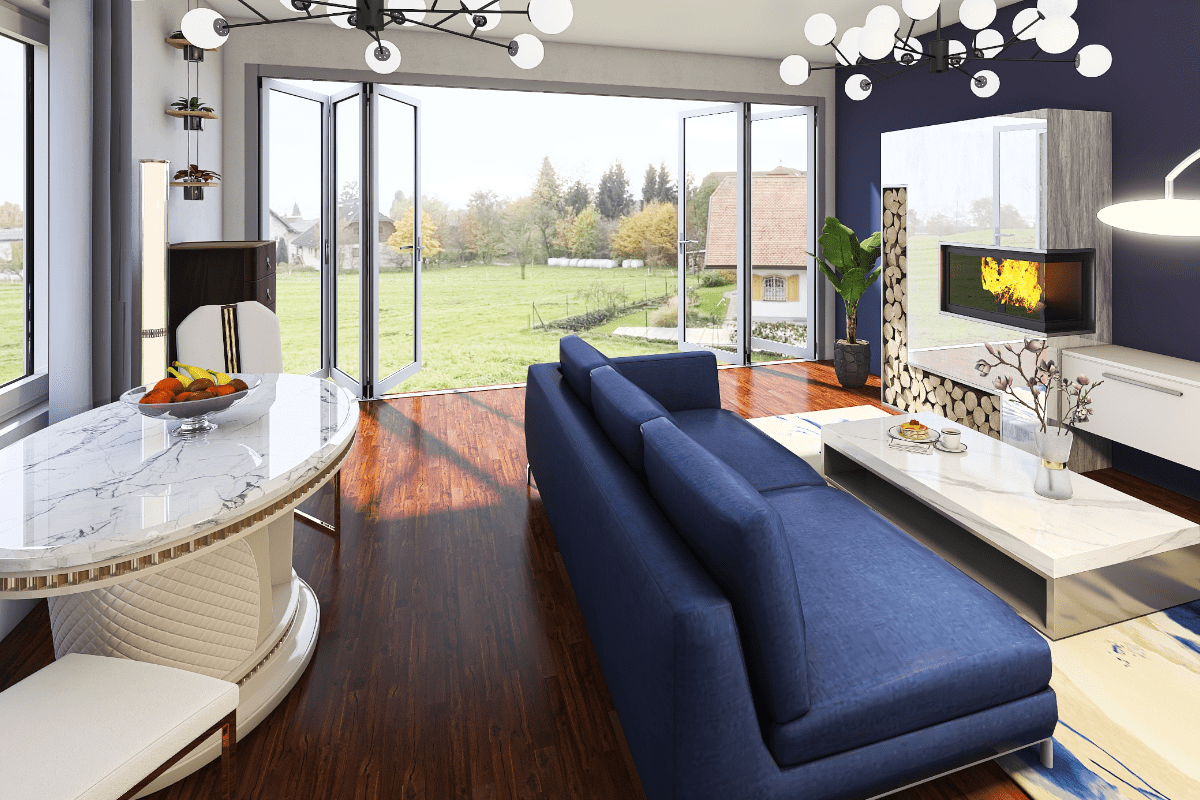 Do you want to buy an apartment, yet you cannot decide what you are exactly looking for?
The choice isn't easy as there are a lot of options on the market. Without proper experience and knowledge it is easy to make a costly mistake. As qualified experts with extensive experience we can help you find your dream apartment. We'll conduct an analysis of the local real estate market and advise on what you need to pay attentions to. You can count on us at the next stages of creating your unique apartment. We can organise a trustworthy renovation team to finish the apartment as well as we can help you to arrange a space that meets your expectations.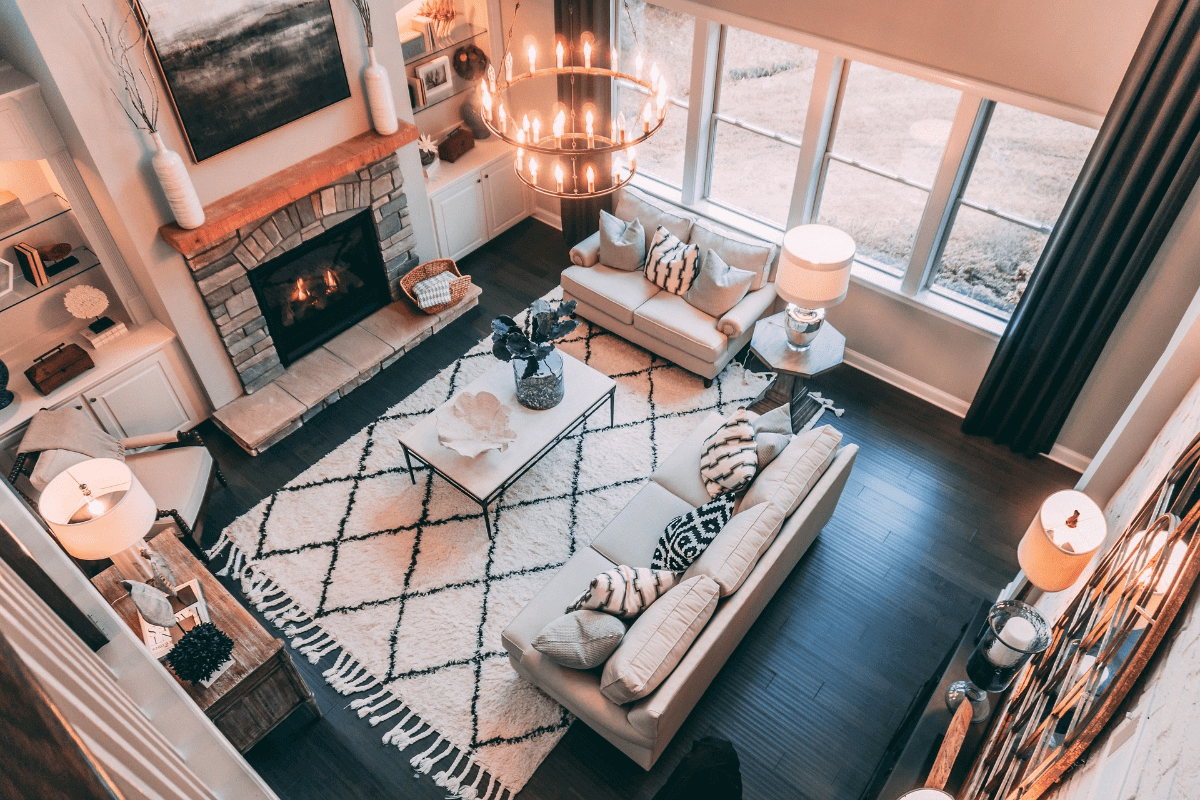 Are you looking for a comprehensive support to sell your property?
Just adding regular advertisement online might not be enough. When selling an apartment, the first impression is crucial! We arrange a home staging for you to make the property appealing to the highest number of potential clients. We can help you at every stage of the property sale process, starting from finding the right renovation crew to making plans for the apartment. We insist on quality photos, video, 3D presentations. If your apartment is base built we'll prepare appealing visualisations. Additionally, we can order eye-catching advertising billboard and organise property viewings at an open day.
PAWEŁ PIASKOWSKI
Expert in project and change management. Has strong analytical skills, able to propose the best solutions bringing improvements and ensuring measurable benefits. Real estate specialist in the field of effective investment, pre-dewelopment analysis of an investment project along with the assessment of risks and its potential. Since 2009 he's been investing in real estate. Specialist in the area of Anti Money Laundering, Fraud detection and prevention, holding CFCS and Agile PM certifications. Knowledge of Anti Money Laundering and Anti Fraud topics helps to analyse potential investment projects, business partners and increases the security of each transaction.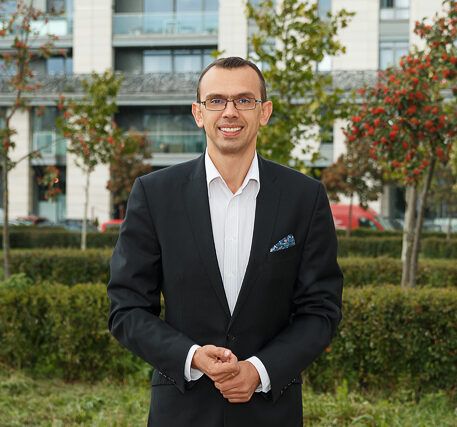 We have a very open and honest communication with our clients, we are available also for foreigners. We speak in four languages: Polish, English, Russian and Belorusian. Thanks to it we can help foreigners who don't speak Polish / other European languages and would like to invest in Poland and rest of the Europe.
We advise on such matters as:
Where and how search for the apartment?
Is it better to buy or to rent?
How to organise a morgage?
How to find the best property insurance?
What investment opportunities are there in the European market?
All these questions are quite essential and require specific knowledge, experience as well as understanding the current situation in the real estate industry. We can lead you through the process, so that you find the right and profitable investment. During the consultation we'll suggest on how to find your first ideal apartment in Poland or in other European countries.